iCAT 3D Dental Imaging System

Sun City West, AZ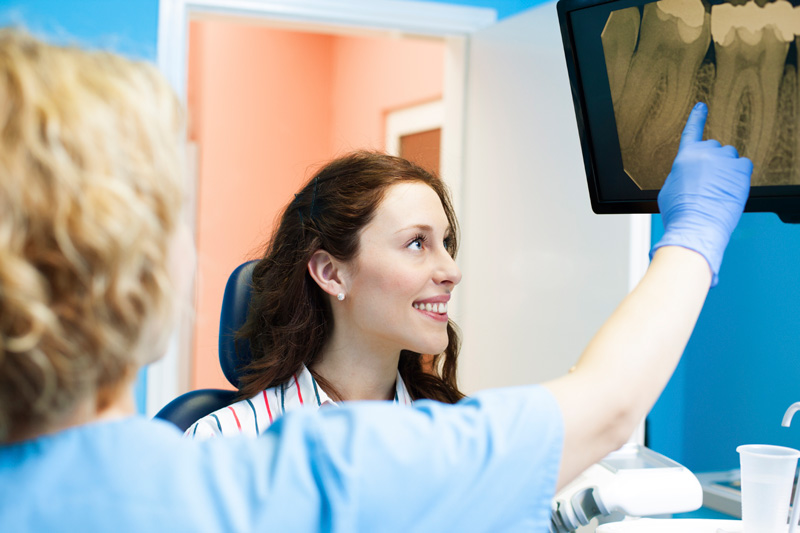 The world of dentistry is ever evolving and here at Solutions Dental Implants, we are very excited at the idea of seeing what would come next in the field of dental care. There are already various techniques and technologies that help us care for you in the best possible way. We already use an array of amazing technologies to aid us in our offices, and one of the best pieces of equipment we have by far is the iCat 3D dental imaging system.


The iCat 3D Dental Imaging System

The iCat 3D dental imaging system is the latest technology in dentistry. Without it, we will be stuck with the traditional x-ray methods of providing the proper diagnosis for our patients. For us, the initial diagnosis is the most crucial part. As such, we do our best to guarantee the correct diagnosis every time. Regardless of how keen the eye of a dentist is or how pristine the x-ray film is, there is always a possibility of not getting a clear result. This is where the iCat 3D dental imaging system comes in. What the equipment does is simple. The equipment gives us the exact tools we need to make the most precise diagnosis. This equipment provides a 3D image required for sensitive data such as the one needed for dental implants, impactions, wisdom teeth extractions, and for other complex dental procedures. It can even give us a full facial 3D image of a patient, so we can better understand, and see, what is going on.


Different Models of iCat 3D Dental Imaging System

There are various models of the iCat 3D dental imaging system available for use. Each of these models offers a unique feature that we can use to further improve the quality of our work. Other imaging systems are faster when it comes to giving out the complete 3D data, while some offer a more in-depth and detailed image. What is worth noting though is that this equipment will continue to evolve given the unstoppable innovation in technology today. As a result, we can ensure patients with the most accurate diagnoses possible.

The makers of this equipment are keen on improving its quality with every release. As perfectionists, we are only after the best results. Before using one of these machines, we ensure that we are thoroughly trained in their use. We take what we do seriously, which means until we feel comfortable with a new piece of equipment, we won't use it. This means that when we decide to use the iCat, you are getting a highly trained expert who is dedicated to giving you the best care possible.

As healthcare providers and patients ourselves, we know how comforting it is to know that the world of medicine is continually evolving and improving. Its evolution gives us access to an array of tools that would make every appointment, faster, easier, more accurate and most importantly, safer.

If you want to learn more about the iCat 3D imaging system or would like to schedule an appointment with contact us at today.